The Montoya Minute [COVID Edition] 05.26.20
American Billionaires got $434 Billion richer, Grocery stores are ending hazard pay, another Black man killed by police officers, a Guatemalan man died of COVID in the ICE camps.
Hi Everyone! Memorial day just passed and it's a time for remembrance. BUTTT we should never not question a country that sends it's young to die in pointless wars.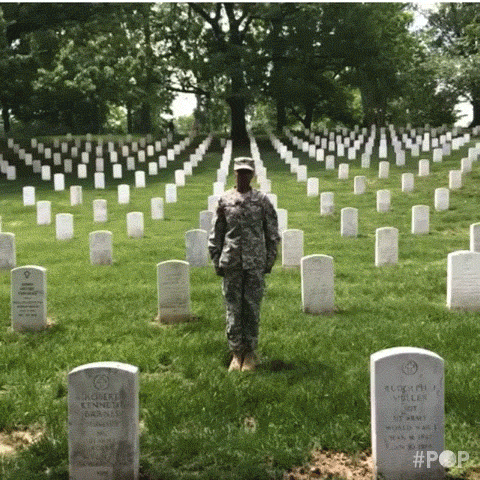 In the end, it is living people, not corpses, creative energy, not destructive rage, which are our only real defense, not just against other governments trying to kill us, but against our own, also trying to kill us.

Let us not set out, this Memorial Day, on the same old drunken ride to death.
If you enjoy my work please gimmie some likes, comment below, and don't forget to share. This is a joint effort cuz I wouldn't be here without ya'll!
---
Sh*t You Should Know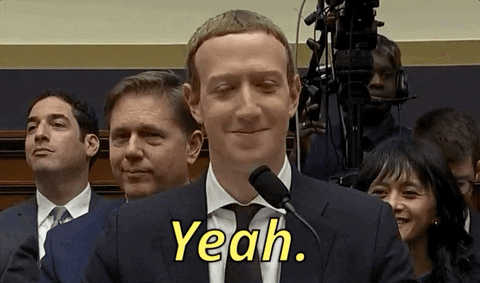 Between mid-March and mid-May America's billionaires made $434 billion. Can you even fathom how much money that is? It's enough to end world hunger and poverty. There isn't much else we need to know about this story other than that we need to put an end to this. This is not a case of wow these people are great business men, it's the result of lobbying, unethical business practices, zero taxation, externalizing costs, and cheap exploitative labor.
Amazon's Jeff Bezos and Facebook's Mark Zuckerberg had the biggest gains. Bezos added $34.6 billion to his wealth and Zuckerberg picked up $25 billion.
Language Look: "The billionaire gains highlight how the coronavirus pandemic has rewarded the largest and most tech-focused companies, even as the economy and labor force grapples with the worst economic crisis in recent history."
The Conrona virus did not reward anyone, lack of regulation, not taxing the rich and free market capitalism laid the groundwork for exploitation and these men did what they do best, exploit people. Kill the narrative that these men got where they are because they worked really really hard. Is it really winning if you pay someone to change the rules? Imagine praising cheaters in any other arena?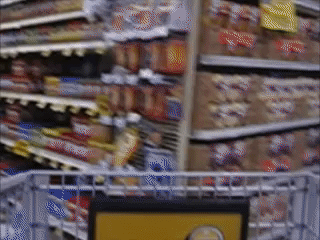 Across the country, more than 10,000 grocery workers in stores represented by the United Food and Commercial Workers International Union—which has members at Kroger, Ralphs, Safeway, Shaw's, and more—have become sick or exposed to COVID-19, and 68 have died. That's a 200% increase compared to the number of deaths and infections five weeks ago, the union says, and proof, they add, that additional and extended hazard pay is needed for grocery employees on the front lines.
Workers are being harassed and attacked for enforcing mask policies.
Thank You pay or Hero Pay was a one time payment of $300 and $2 increase at Kroger markets. Would you risk your life for 2$ extra? Unfortunately people really don't have a choice.
There have also been bonuses of a few hundred dollars now that's ending.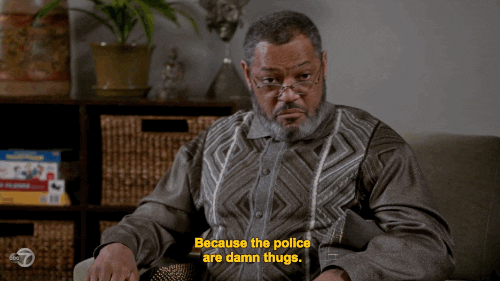 Ya'll I'm sick. His name is George Floyd. He "fit the description" which means he was Black. WaPo reported he was in his car and came out and resisted while other outlets said he was sitting on the hood of his car. They fired the officers but as we've seen a million times before these men usually get hired at other departments and continue their murderous ways. The FBI is involved
"The police killed him, bro, right in front of everybody," Frazier said on Facebook. "He was crying, telling them like, 'I can't breathe,' and everything. They killed this man."
Santiago Baten-Oxlag, a 34-year-old Guatemalan man who tested positive for COVID-19 died in Immigration and Customs Enforcement custody at a Georgia hospital on Sunday, according to an internal government report obtained by BuzzFeed News.
More than 1,200 immigrants have tested positive for coronavirus while in ICE custody, according to the agency. Roughly 50% of the 2,394 detainees ICE has screened for the virus so far have tested positive. As of last week, the agency was holding more 26,000 people in its sprawling network of local jails and private prisons, which form the largest immigration detention system in the world.
I find it absolutely unbelievable that only 2 people have died considering what we know about the virus. Are they messing with the numbers like ICE has in the past?

I wanna know what happens to the bodies people who die in ICE custody. Who mourns them? Are their families notified? Are they given a proper burial? It's horrific to think someone's brother, father, uncle, cousin is just gone without a trace.
More than 1,000 people detained by ICE have tested positive for the coronavirus so far. 
---
Thanks for reading! See you Thursday! Please share, like, and comment!