The Montoya Minute [COVID Edition] 05.19.20
A COVID cocktail, World leaders call for a people's vaccine, The CDC relaxed protective gear guidelines, & another trillion dollar stimulus?
Hey Everyone!  It's been awhile! Truth be told COVID kind of fucked my shit up as I'm sure it did for you too.
I've been out of the loop for a bit for several reasons, the main being that all my writing work and my relationship fell apart. So I've had to move back from the Central Valley to the IE-- and that was a whole ordeal too. 
I'm super lucky I was already trying to transition out of Journalism and have been working for My Money My Future an amazing fintech company by and for Latinas and WOC. I'm unpacking all my stuff into my old room and finally settling in. So that's what's up with me. 
What's up with the newsletter is this, I'm switching up on you: 
I'm going to start posting 2-3x per week instead of the one and the round ups will be shorter.

Tuesday's are the new Monday's (cuz I don't like working on the weekend) those will still be a roundup but in the form of like 4-5 summaries and a few bullet points on why it matters. I'm cutting way back.

Thursdays I'll be posting a deeper dive into one specific article, show, occurrence or exclusive articles or an oped of some kind. I kind of want to get back into creative writing so maybe I'll post that too now and then.

 The third posting is kind of tba I'm thinking listicles of my favorite things or maybe an advice column? I'm open to suggestions though so if you're dying to see something let me know. 
OK so now that we got that out of the way I just wanted to say I hope you're all doing as well as is physically/emotionally/mentally possible with everything happening in our world. 
Here is a COVID financial guide if you need it.
Ok, let's get it.
---
Sh*t you should know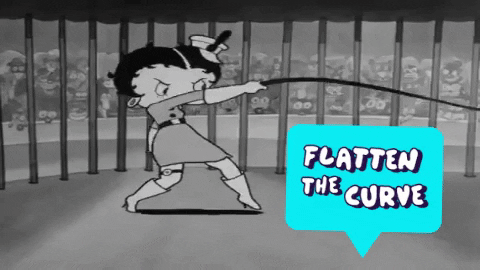 Sorrento released details of its preclinical research on Friday, announcing that it has found an antibody that provides "100% inhibition of SARS-CoV-2 virus infection of healthy cells after four days incubation." That means it prevents the virus from attaching to the host's healthy cell, which is what leads to incubation and infection. HOWEVER! COVID-2 is not COVID -19. 
They are developing an antibody cocktail of some kind as opposed to a vaccine. Meaning the plan is very American on them, an antibody cocktail means you're going to have to take it regularly, which means buying it regularly. A plus for insurance and pharmaceutical companies.
I'm 99.9999% sure it won't be free or easily accessible for those who are being disproportionately impacted by COVID because capitalism.
Since the announcement Sorrento's stock has gone up 140%. The race for a cocktail instead of an actual cure is indicative of one thing, greed. Whoever gets the patent stands to make trillions and gain power on a global scale
Also the glassdoor on Sorrento is horrible. Employees complain of poor structure, bad mgmt, and money hungry CEOs who only care about getting rich. "Shocking" said no one ever.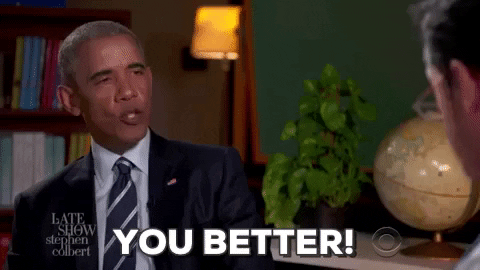 What is going on with Sorrento is a stark contrast to what world leaders are doing.
"More than 140 world leaders and experts, including the President of South Africa and Chair of the African Union, Cyril Ramaphosa, the Prime Minister of Pakistan, Imran Khan, the President of the Republic of Senegal, Macky Sall and the President of the Republic of Ghana, Nana Addo Dankwa Akufo-Addo have signed an open letter calling on all governments to unite behind a people's vaccine against COVID-19. The call was made just days before health ministers meet virtually for the World Health Assembly on 18 May.
It's the most ambitious position yet set out by world leaders on a COVID-19 vaccine, demands that all vaccines, treatments and tests be patent-free, mass produced, distributed fairly and made available to all people, in all countries, free of charge.
The letter, coordinated by UNAIDS and Oxfam, warns that the world cannot afford monopolies and competition to stand in the way of the universal need to save lives.
They know the US companies are going to use this to get richer.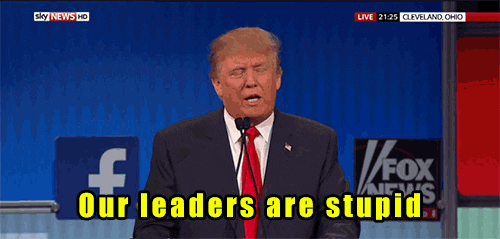 "Before the CDC's rollback, members of Congress urged the agency to relax the guidelines for protective gear for health care workers, citing the shortage. Several large hospital systems were also pushing for reconsideration of the guidelines. In the days leading up to the CDC's decision, occupational health and aerosol experts urgently objected, desperately arguing that surgical masks would be insufficient... When the CDC relaxed its guidelines, there was emerging evidence that the virus could be airborne. Since then, evidence of airborne transmission has mounted."
This reminds me how after the Fukushima Nuclear meltdown in Japan, instead of lowering the radiation (which to be fair they couldn't) the government just raised the level for "safe" radiation levels. It doesn't work like that!
The federal government is creating protections for companies so they cannot be sued for not providing protection for employees. I can only assume it would also apply to hospital employees.
Language look: "We told the CDC that employers will immediately move to say surgical masks are OK," Seminario said. "And it's not OK. The implications are workers are exposed, infected and not able to work."  
No bb, the implication is that workers will die! They can replace workers, which is why they talk about them like they are objects. Capitalism is something else man. Smh.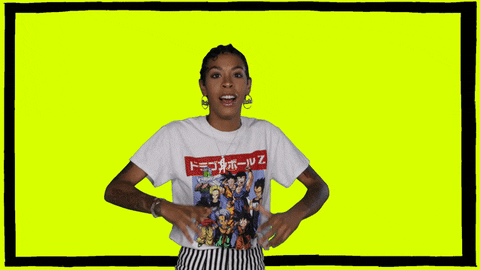 First thing's first it's not official yet. The House passed a $3 trillion stimulus relief package Friday; it's called The Heroes Act. It does provide for a second stimulus check in addition to a whole lot of other things including $200 billion in hazard pay for essential workers, six more months of COVID-19 unemployment, housing and food assistance, money for the U.S. Postal Service, etc. 
I'll bet you my second stimulus check that somehow the real winners here will be corporations— AGAIN!
We don't need to give people checks that don't even cover rent, we need to give people rent/mortgage relief as in cancelling that shit. We also need a plan for universal wages cuz a lot of jobs aren't coming back.

This is a really expensive band-aid.
---
Exclusive! from my friends at
HRDWRKR
An exploration of one young woman's love for photography as it relates to her mother's past experiences and encouragement to study art.
---
Thanks for joining me! If you liked this please share with your friends and fam!